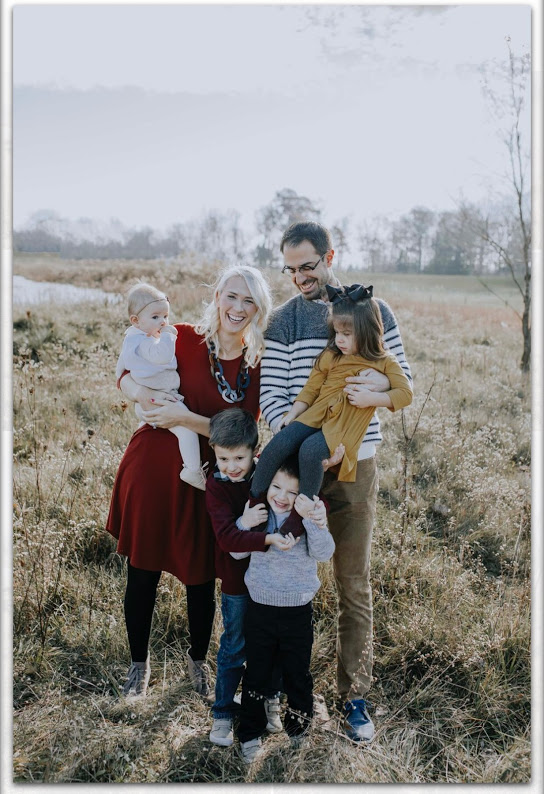 HI! I'm Sarah! Mom of 4, RN and IBCLC.
I am SO EXCITED that you are here!!
Are you pregnant, wanting to learn more about breastfeeding and what to expect after baby arrives?
You are in the right place!
Boob It Up!
Are you pregnant? Are you wanting to breastfeed or pump for your little one?
Not sure where to start or what to learn?
You are in the RIGHT place!
In this class, you will learn so much about the basics of breastfeeding, pumping, and bottle feeding that you will feel so prepared to conquer the first several months of your journey.
Not only will have have access to lots of educational videos where I teach you all the things.....but you will also have access to handouts, a LIVE monthly question and answer session, and lifetime access.
below just just a little glimpse inside class
I am so excited that you are here. It is my hope, that as I release and upload educational information in this class, that you feel empowered to care confidently throughout your breastfeeding/pumping journey.
My hope is that this class breaks down important information into bite size pieces for you to easily understand.
My hope is that this class is a resource for you to refer back to throughout your journey to watch videos, look at handouts, look at information again.
Another hope is that this class is timely for you. I am breaking down each section into stages; prenatal, birth, the first 4 weeks, etc.... so that you don't have to learn about something until you are ready for that next stage.
Thanks again for allowing me to be part of your journey!